"Wissen macht Leute" - the Citizen Science Podcast by Österreich forscht
Since March 2022, Österreich forscht has been producing a monthly radio programme for Radio Orange that revolves around the topic of Citizen Science: "Wissen macht Leute" (knowledge makes people). Each episode brings listeners closer to the topic through interviews with scientists, citizen scientists or decision-makers. Projects coming from a broad range of scientific disciplines and their relation to our society are discussed – this way, we want to reflect the diversity of projects and activities in the field of Citizen Science in the German-speaking countries. Through personal stories, we explore the path of scientists and citizen scientists into research in order to make science more tangible.
With "Wissen macht Leute" we want to make the topic of Citizen Science better known and attract the listeners' interest in it. We want to present the diversity of Citizen Science and invite interested citizens to participate in the scientific projects listed on our platform. "Wissen macht Leute" thus wants to build a bridge between science and society and encourage listeners to get involved in research processes.
The podcast is broadcast on Radio Orange every 3rd Monday of the month from 2 to 2:30 pm and can also be streamed afterwards at our Blog, the Cultural Broadcasting Archive or on Spotify. If you prefer to use another platform, you can also subscribe to our RSS feed.

Episodes (in German)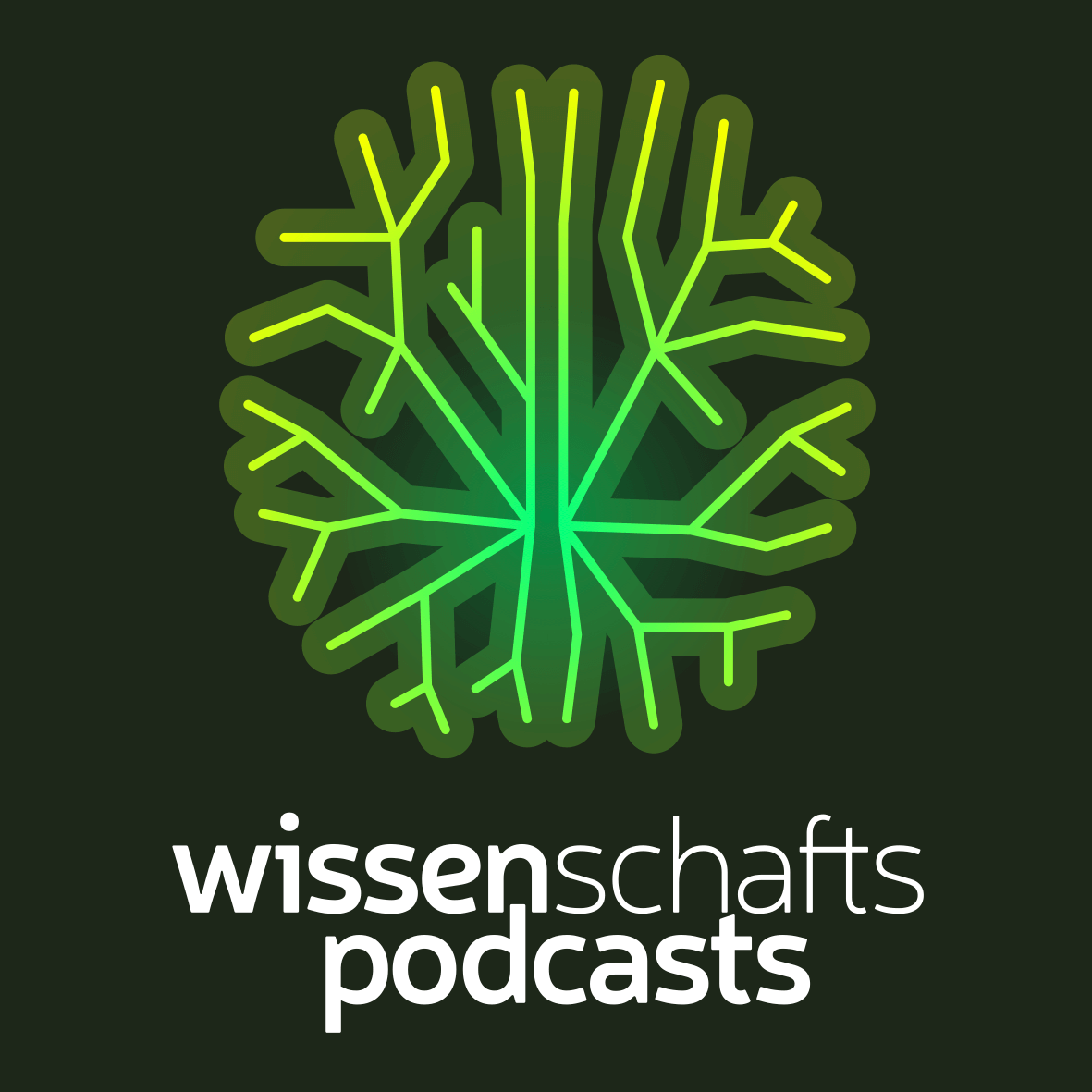 "Wissen macht Leute" is also listed on Wissenschaftspodcasts, a platform for podcasts about science and knowledge.