Participate in archaeological field surveys and/or in cleaning, documenting & interpreting archaeological finds.
A transdisciplinary look at the early Neolithic communities in the Schletz settlement cluster
The project aims to explore the surroundings of the famous Neolithic settlement of Asparn/Schletz (Lower Austria). Numerous human remains suggest a violent attack on this site in the Late Linear Pottery Culture, approx. 7.000 years ago.
Due to its size and earthworks, we assume that Schletz was the central site of a cluster of smaller settlements in surrounding region. By researching these settlements, we hope, among other things, to increase our knowledge on the background of the massacre and on the origin of the people who died in Schletz.
We cordially invite you to work with us as a Citizen Scientist!
In the project, we are searching for Neolithic finds (pottery, stone tools, etc.) at known or suspected sites near Asparn/Schletz together with interested people and collectors. During our surveys, we go over the fields at regular intervals and map the findings that we discover. Later on, we clean them together und create a scientific documentation and evaluation. Here you can find further information on how you can participate as a Citizen Scientist!
In another part of the project, local middle school students extract and process soil samples from the area of the LPC sites to create an isoscape (= isotope landscape). Through a comparison with Sr isotope ratios of the human remains, this will allow a discussion of whether the people that died in the massacre might have grown up locally or not.
Project partners & cooperation partners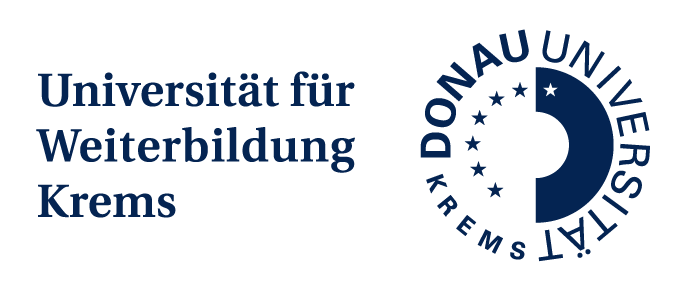 Picture gallery:
The project is funded by: