In order to find out how information about HPV needs to be prepared to reach the target groups, we are working together with parents, teachers and students in the project "Humane PapilloWAS?" to reveal what is known about HPV and which misinformation is circulating.
Only 46% of the population in Austrian are aware about human papilloma viruses, or HPV, and only 34% associate HPV with cancer. This shows that there are gaps in the population's knowledge of a virus that almost everyone becomes infected with in the course of their life. A vaccination against HPV, which results in 90% protection against cervical cancer, could even eradicate cervical cancer and other HPV related cancer types if the majority of the population were vaccinated. HPV can cause 6 different types of cancer that also affect men. The vaccination should ideally be given to children between the ages of 9 and 13, as they develop the best immune response to the vaccine and the virus. It is therefore important that particularly parents and their children are informed about HPV through the right information channels. In order to find out how information about HPV needs to be prepared to reach the target groups, it is necessary to work together with the relevant groups of people already from the beginning.
In this project, the most effective information channels and methods are identified in several workshops together with citizens (insert picture 1 and/or 5 here) in order to develop a communication strategy for a good information campaign.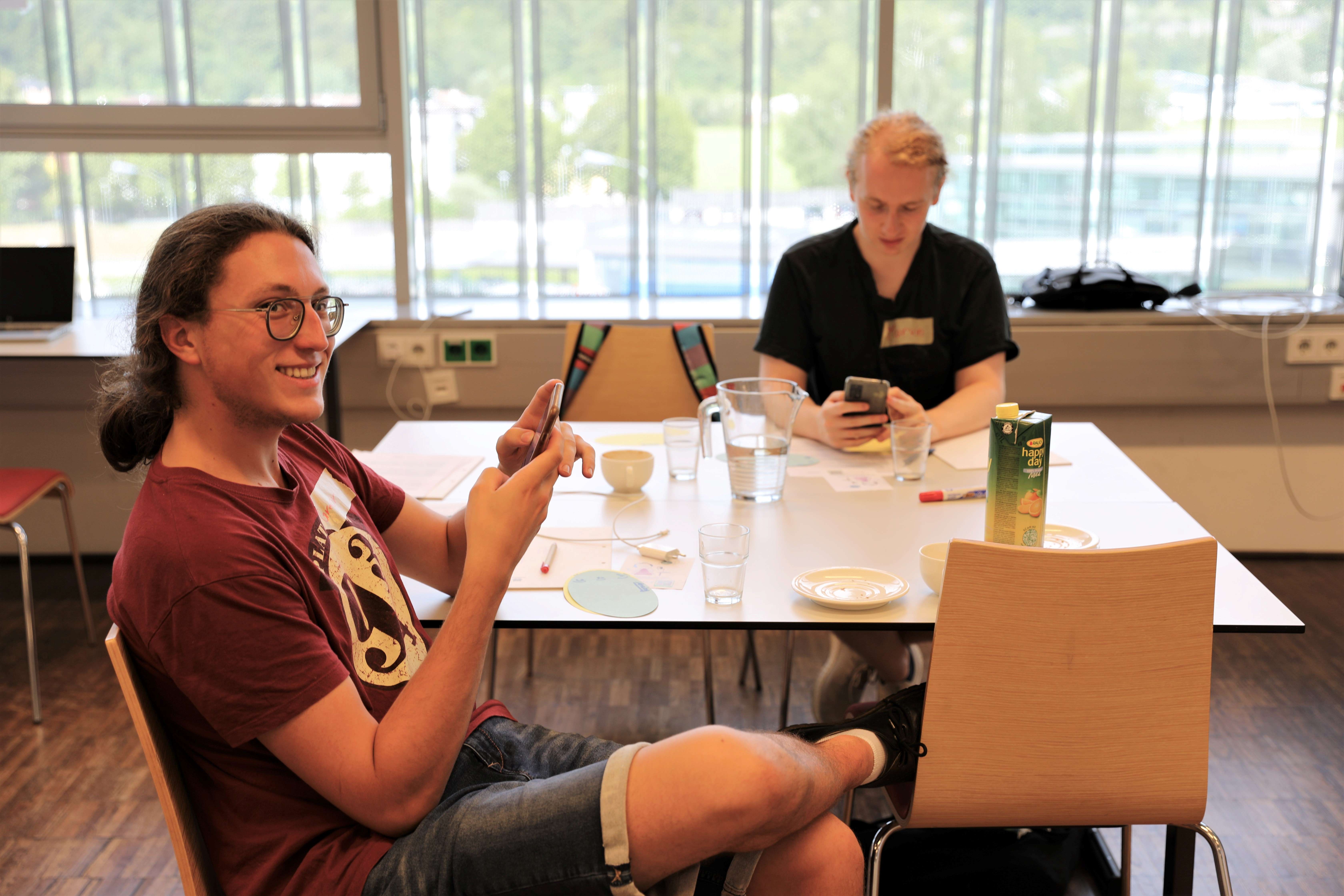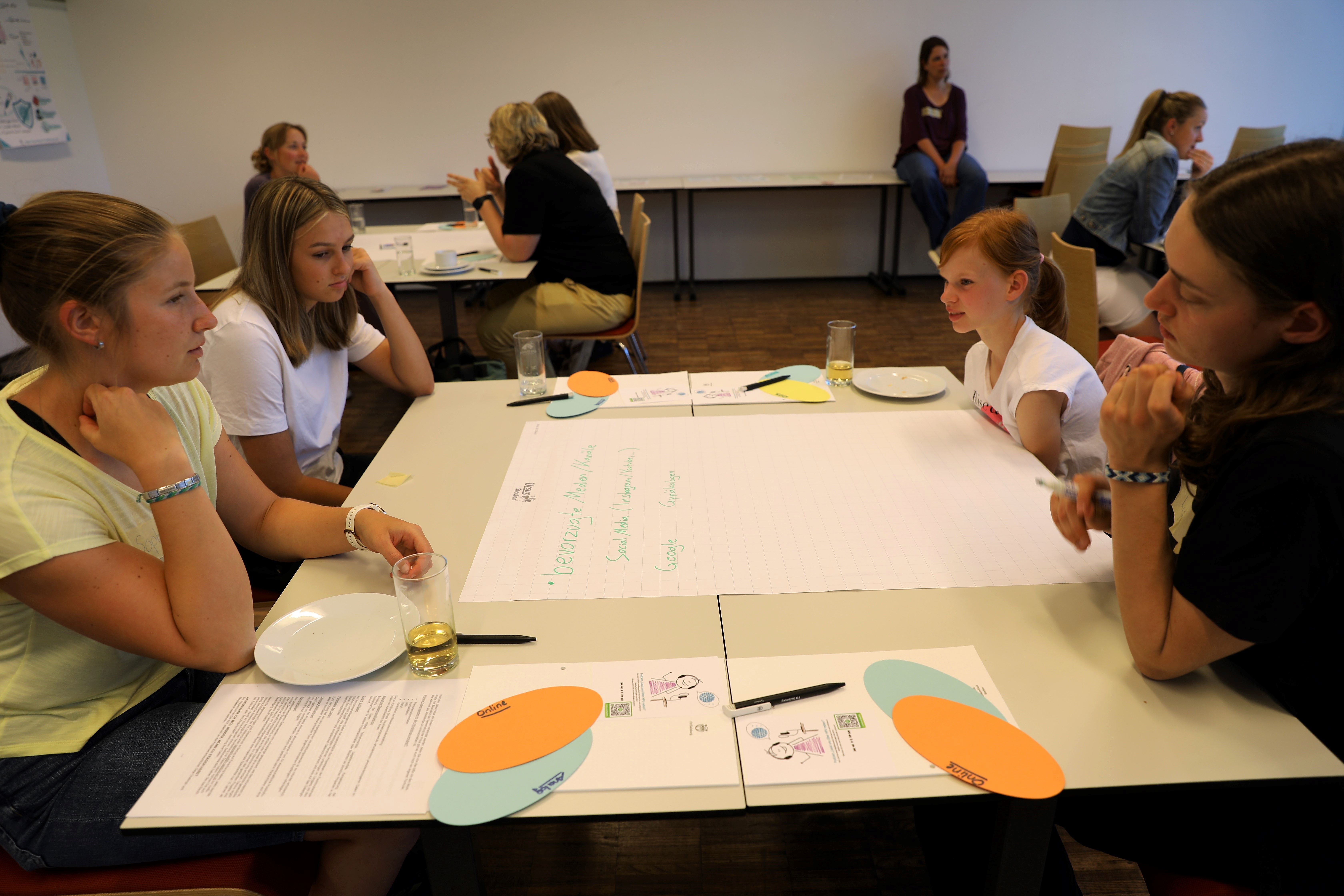 As a next step, a survey will be developed with an advisory board of citizens. The survey will then be sent out to the population of Salzburg. The project is supported by biomedical scientists, communication experts and people affected by cervical cancer.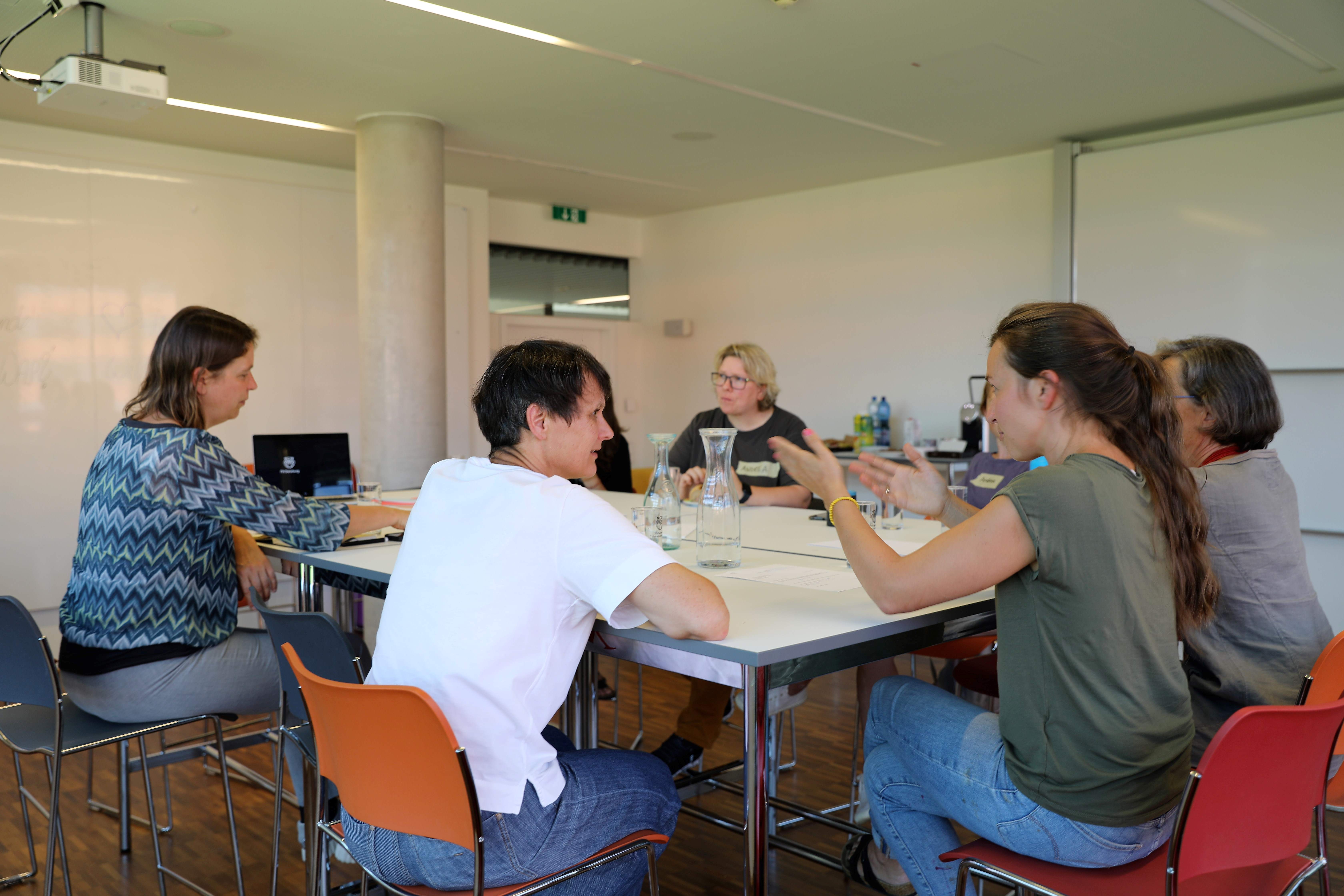 Roles within the project:
Parents: This group takes on the role of those entitled to make decisions: How do I decide and how do I tell my child?
Young people (student representatives): This group takes on the role and perspective of those directly affected when it comes to infection and vaccination.
Teachers: This group forms an important intermediate link between parents and students in the transfer of information.
Researchers: dissemination of information, science communication, support of citizen scientists, project implementation & workshop moderation
The results of the project will be available on the project website and on the FH Salzburg website and will be presented at an event together with the citizen scientists. After possible publication in a scientific journal, the data will also be published on an open data repository. The aim of the project is to give the population an understanding of HPV and its possible effects in order raise their health competence. It can also be a basis for communication measures in similar health-oriented projects in the future.
Podcast
https://open.spotify.com/show/5TdAebPNRHev8PtR8jLzTh