The Austria-wide winter bird count
Every year, the BirdLife bird protection organisation invites all of Austria to take part in the nationwide winter bird count. All nature lovers are invited to count birds for an hour over four days until 6 January. At the same time, participants can actively contribute to bird research with their personal results.
Anyone who can tell a tit from a blackbird can take part. The focus of the campaign is on the most common and widely spread bird species, such as blackbirds, sparrows, finches and tits, which persevere even in snow and cold. Counts take place in particular at bird feeders in gardens, on balconies or in parks in residential areas. Analysis of the data looks into the question: where are specific types of bird especially common? Which types of bird have become rare? Or also: What is the impact of feeding birds and climate change on winter birds?
Counts take place simultaneously in Germany and Switzerland, where BirdLife Österreich's partner organisations also invite the public for an hour of winter birds.
How are they counted?
The individual birdwatchers can choose on which of the specified days (e.g. 4-6 January 2020) and for which hour to do the count. They will note the highest number of birds seen at one time over the hour for each type of bird. For an identification guide, you can order a leaflet with images of the most common types of winter bird from BirdLife Österreich, or download it from the homepage. The results of the count can then be sent by post or fax or entered online (www.birdlife.at). The deadline for entries is always 13 January. Participants are also entered into a prize draw.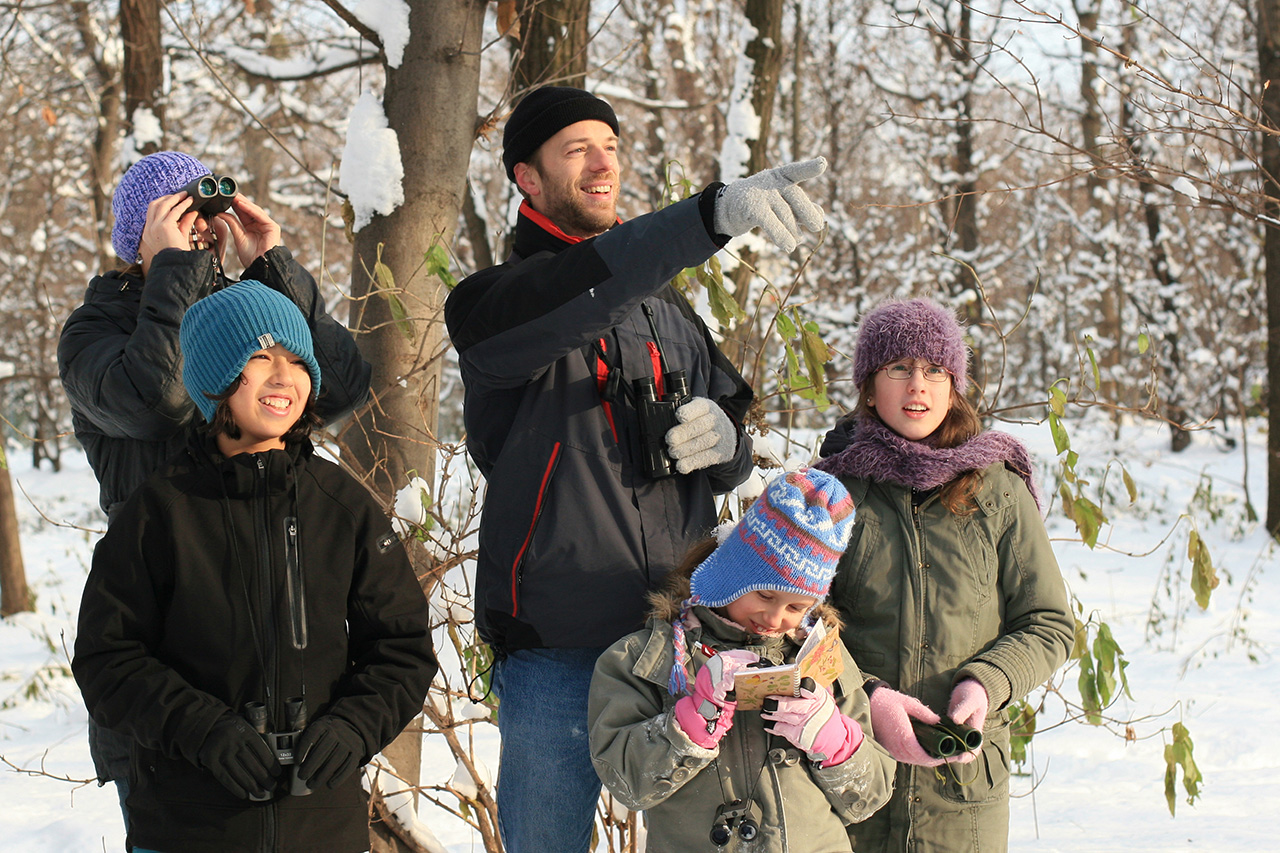 The registered data is released on the entry website in real time.
Interested parties who have raw data on birds can contact the project manager Katharina Loupal (This email address is being protected from spambots. You need JavaScript enabled to view it. / +43 (0)1 5234651) about this.
All information about the hour for winter birds can be found on the website.


BirdLife Österreich
T ++43 / 1 / 523 46 51
Fax ++43/1/523 46 51 50
A-1070 Wien, Museumsplatz 1/10/8
This email address is being protected from spambots. You need JavaScript enabled to view it.
www.birdlife.at