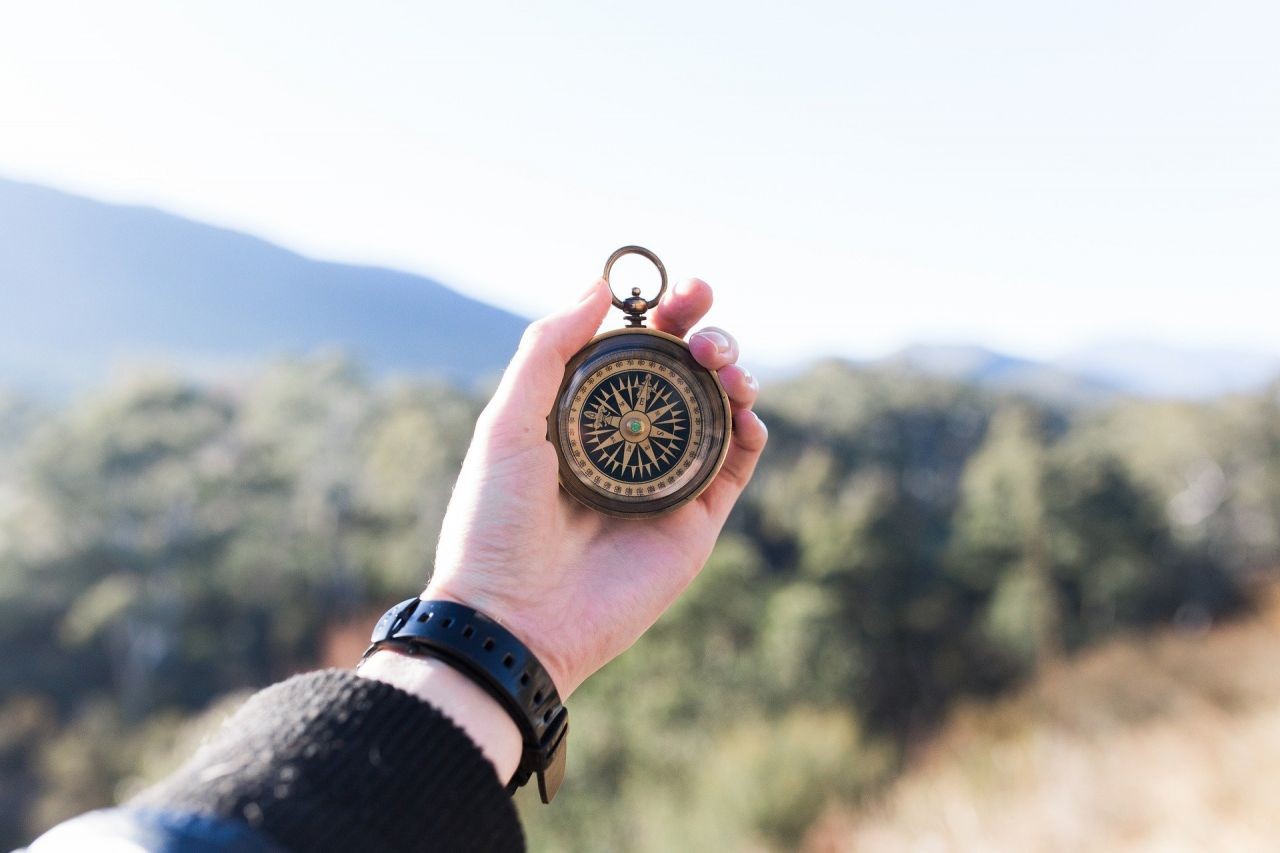 Seit bereits 5 Jahren werden im Projekt Roadkill Daten zu überfahrenen Tieren auf der ganzen Welt gesammelt. In diesen Jahren hat sich im Forschungsgebiet der Straßenökologie sehr viel entwickelt und wir konnten mit dem Projekt viele spannende Partnerschaften eingehen. So haben wir nun Partnerschaften mit namhaften österreichischen Naturschutzvereinen wie BirdLife Österreich, dem Naturschutzbund Niederösterreich und der ARGE Naturschutz. Zudem konnten wir Partnerschaften mit anderen Forschungsinstitutionen aufbauen, wie dem Naturhistorischen Museum Wien, der Österreichischen Herpetologischen Gesellschaft und der apodemus OG.
In Zukunft möchten wir diese Partnerschaften vertiefen um die gesammelten Daten in Österreich noch besser in Wissenschaft und im Naturschutz anwenden zu können.
Zusätzlich konnten wir durch unsere wissenschaftlichen Publikationen, welche nur durch die Mithilfe unserer Citizen Scientists möglich waren, auch international zahlreiche Kontakte knüpfen, da in vielen Ländern nationale Roadkill Projekte aufgebaut wurden. Eine übersichtliche Darstellung dazu finden Sie auf der globalroadkill.net Website und auch in einem aktuellen Artikel, den wir gemeinsam mit unseren Kolleg*innen geschrieben haben.
Nun stehen wir in unserem Projekt an dem Punkt, wo wir diese Entwicklungen der Vergangenheit für die Zukunft nutzen möchten, um unser Projekt für alle Beteiligten effizienter zu gestalten. Wir bitten daher darum, alle Einträge zu überfahrenen Tieren außerhalb Österreichs in Zukunft an unsere Kolleg*innen der jeweiligen länderspezifischen Projekte zu melden:
Diese pflegen in ihren Ländern intensive Kontakte zu Naturschutzorganisationen und den zuständigen Straßenerhaltungsdiensten um ihre Daten in Aktionen umwandeln zu können. Alle bisher gesammelten Daten im Projekt (bis 22.01.2021) werden aufbereitet und online zur Verfügung gestellt, sodass unsere Kolleg*innen diese für ihre Arbeit verwenden können.
Wir im Roadkill Projekt werden ab sofort unsere Energie in die Weiterentwicklung des Projekts für Österreich stecken, um den erstrebten Überblick zu überfahrenen Tieren zu schaffen und die Hintergründe für etwaige Hotspots zu finden. An der Verwendung der App in Österreich ändert sich natürlich nichts, diese wird auch weiterhin von unseren Kollegen bei Spotteron in der gewohnt hohen Qualität erhalten und ständig weiterentwickelt.
Ein großes Dankeschön an dieser Stelle an alle Citizen Scientists, die bisher in unserem Projekt gemeldet haben.
Refocusing of the Roadkill Project
For 5 years now, the Roadkill project has been collecting data on roadkill all over the world. During these years, a lot has developed in the research field of road ecology and we have been able to enter into many exciting partnerships with the project. For example, we now have partnerships with well-known Austrian nature conservation associations such as BirdLife Austria, Naturschutzbund Niederösterreich and ARGE Naturschutz. We have also been able to establish partnerships with other research institutions, such as the Natural History Museum Vienna, the Austrian Herpetological Society and apodemus OG.
In the future, we would like to deepen these partnerships in order to be able to apply the collected data even better in science and nature conservation in Austria.
In addition, we were able to establish numerous international contacts through our
scientific publications
, which were only possible with the help of our Citizen Scientists, as national roadkill projects have been set up in many countries. You can find a clear overview of these projects on the
globalroadkill.net website
and also in a
recent article
that we wrote together with our colleagues.
Now we are at the point in our project where we would like to use these past developments for the future in order to make our project more efficient for all participants. We therefore ask you to report all entries on roadkill outside Austria to our colleagues in the respective country-specific projects:
These projects maintain intensive contacts with nature conservation organisations and the responsible road maintenance services in their countries in order to be able to convert their data into actions. All data collected so far in the project ( until 22.01.2021) will be processed and made available online so that our colleagues can use it for their work.
From now on, we in the Roadkill Project will put our energy into the further development of the project for Austria, in order to create the desired overview of roadkill and to find the background for any hotspots. Of course, nothing will change in the use of the app in Austria, which will continue to be maintained by our colleagues at
Spotteron
in the usual high quality and constantly developed further.
A big thank you at this point to all Citizen Scientists who have reported in our project so far.